Everyone is excited about their experience at BBS Energy Works!  Read what folks are Journaling about after connecting through Adult Courses, Adult Private Sessions and Children's Private Sessions.  The work is exciting and powerful and they want you to know about it!
Be a part of the alternative healing wave!  Share your BBS Energy Work stories of hope and triumph to inspire others who are open, ready and seeking the possibility of big shifts for themselves and their families!
Connect here to submit your journal entry today!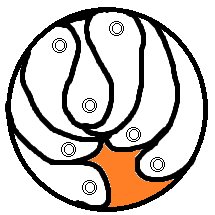 The confidence we all have now is truly nothing short of amazing for my ENTIRE family…
read more