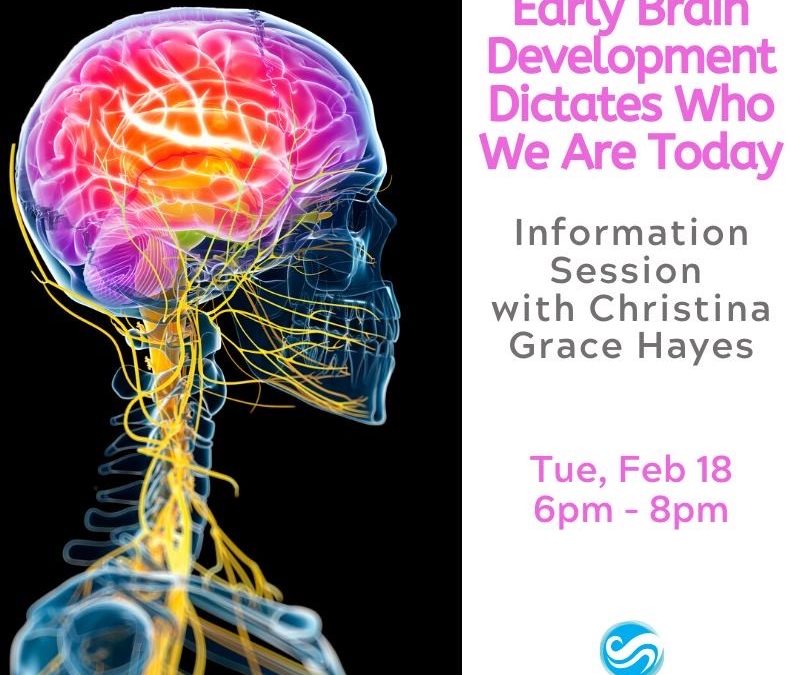 INTERESTING! FUN!
AMAZING UNIQUE
OPPORTUNITY FOR
SELF DISCOVERIES!

You may even finally figure out the missing piece of the puzzle for your child's struggles!
Read on…
Do you ever wonder why you find it hard to do some tasks that should be easy? Does your child struggle with simple life skills such as sitting still?
Does someone you know act immature, but you have a gut instinct that there's a good explanation for it?
The answer to all these questions may be a similar root cause…Early Reflex Integration. This is brain development beginning in Utero. Come find out, not only what this means, how it's related to unexplained behaviors and difficulties, but the fact that we can actually do something about it no matter the age! I'm talking right at birth to old age! Eye opening information you will be so happy you discovered!
$20 Registration Fee for SheBreathes Non-Members; $10 for SheBreathes Members