BBS Energy Works, LLC is a distinctive program seamlessly combining Developmental Work with Alternative Energy Work. The resulting synergy is a powerful means of getting to root causes for so many in distress, or as a preventative measure to ensure peaceful living for all including prenatal women, newborns and family pets. This unique style of Kinesiology movement based therapy is often referred to as an alternative OT (Occupational Therapy).
We are on a mission to spread the word that missed early childhood developmental stages can be readdressed at any age, completing brain stem building block neuro-connections, which in turn allows for more mature behaviors and abilities. Simply said, through the support of gentle and natural methodologies, the body is able to release that which has been stuck in the maturing or healing processes and come to homeostasis. When we are in homeostasis there is an equilibrium such that the Brain, Body, and Soul are in harmony. Doesn't that sound like a wonderful place to be?!
To begin your journey of empowerment, connect with us today!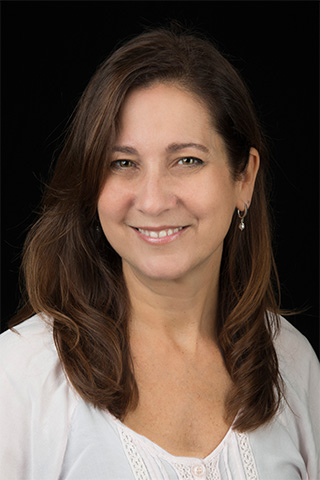 Christina Grace Hayes, BBS Energy Works, LLC Owner, is an Early Reflex Developmental Specialist with a degree in Early Childhood Development, Massachusetts Licensed Educator, licensed Emotion Code Practitioner, Reiki Master, Reiki Teacher, Advanced Integrative Energy Therapist, licensed Brain Gym® Consultant and Educator, Light Connection Practitioner, and a Touch for Health Therapist.  She has over 35 years of experience working with adults and children of all ages and needs beginning in utero, whole families seeking peace and harmony, and adults pursuing positive solutions of empowerment. 
Using the following Guiding Principles was key to BBS owner Christina's personal healing journey.  She brings the simplistic power of these principals to her practice.  Sharing this knowledge so others can also live more comfortable and enriched lives is a focus and mission at BBS Energy Works, LLC.
Sit back into each moment and…
Trust the process.
Trust your instincts.
Trust the body to instinctively know what it needs.
Look to the root cause to find your answers.
Notice without worry or judgment.
Never underestimate the "power of pause."
Listen with more than just your ears.
Find beauty and gratitude in each moment.
Confidently stand in the truth of who you truly are.
Always remember that…
Movement with intention is powerful.
Movement with joy is key.
Everyone needs to feel like an important part of the process.
Being fully present and engaged yields deeper results.
Everyone deserves to be listened to.
Find patience knowing that someone isn't giving you a hard time; they are having a hard time.
Maturity occurs by developing the brain from the bottom up.
Neuro-plasticity occurs at any age – the brain can change.
Awareness prompts shifts – especially through pre/post noticing.
Movement is the foundation of development and learning at any age.
Love, Happiness and Peace
~Christina Grace