Be Your Truth
Follow the path to discovering
the most authentic version of you.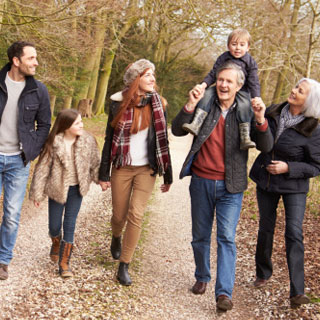 Brain, Body, Soul balance
through Adult Education,
Developmental Support,
& Alternative Services
at any stage of life!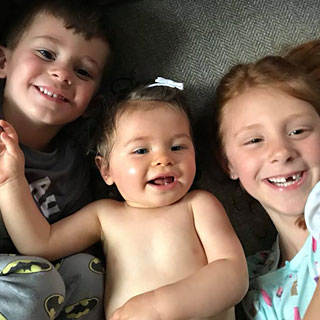 Early childhood milestones build a solid foundation.
Support for your family to flourish and thrive is here!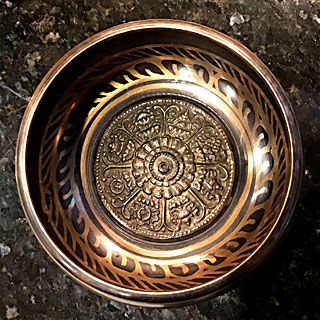 Experience the subtle yet huge shifts, the simple yet powerful effects of the natural process of energy work for the whole family!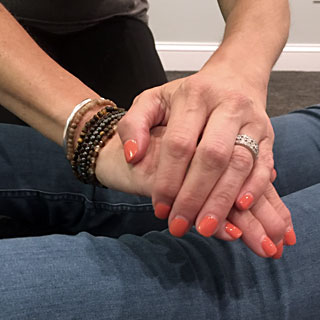 Natural movements tools
which facilitate the body's ability to come to homeostasis
and say, "ahhhhh."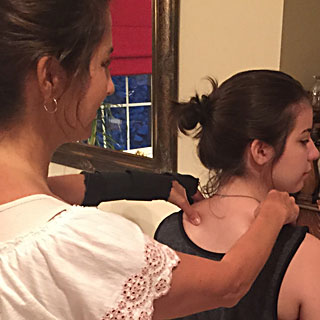 Everyone has the potential to move stuck energy along.  Come discover the simple secrets you possess set within grounded topics.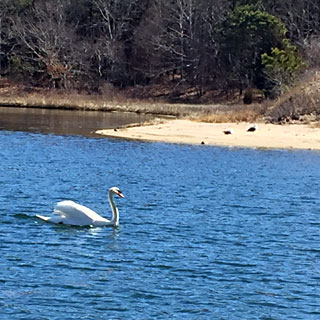 Share inspiring tales
of how big shifts have taken place in your life after connecting with
BBS Energy Works.